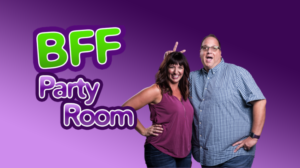 Alice Morning Show
Welcome to the Alice Morning Show!
Bill

Follow Bill on Facebook or Instagram

Bill Schulz is a Wisconsin native who now calls Northern Nevada home.

Yes, he's a diehard Green Bay Packers fan. CHEESE HEAD!

Bill also enjoys meeting new people in the community, enjoys the outdoors, the Wolf Pack, can often be found eating ribs at the Nugget Rib Cook off and LOVES everything Nevada.

Deanna

Follow Deanna on Facebook or Instagram

Deanna is a New Jersey native who has spent the majority of her life in theater. She has 10+ years experience fronting wedding and cover bands. She toured as a backup singer with the established Bob Seger tribute, Hollywood Nights. She has since graced local tv stations in commercials for businesses in the Philadelphia & Reno/Tahoe area and has appeared in music videos.

When she's not on Alice in the Morning she is volunteering at Reno Little Theater as a Board Member, rehearsing for a stage production, or spending time with her husband and their three fur babies Ivan, Leota and Rad. Deanna loves everything Reno has to offer and can be found exploring festivals and taste testing at new eateries around town.
Email the Alice Morning Show directly right here!
On Fridays…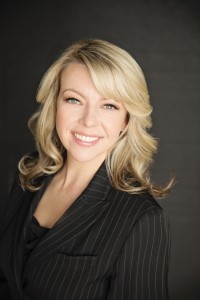 Jessica Anderson
Every Friday, Jessica Anderson joins The Alice Morning Show to talk all things family law during The Love Court. To find out more about Anderson Keuscher, PLLC, hear Love Court Off the Record, and ask Jessica your legal questions, go here.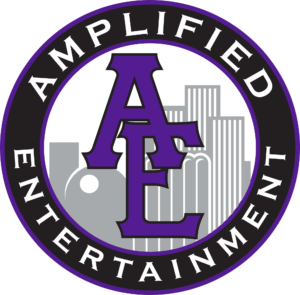 AMP It Up Morning Mixshow
Tune in EVERY Friday Morning at 9 AM for a Live interactive Mix show featuring the Multiple Award Winning Amplified DJ's Live in the Mix! AMP UP your Friday Mornings with your favorite blends of Top 40 & Throwback Jams during the Bill & Deanna Morning Show!