What is Divas by Design?
Life is tough for a Diva! Dressing fashionably, living a healthy lifestyle, raising children, advancing in careers…it's a lot to juggle while balancing that crown on your head!
Connie Wray from "Bill and Connie in the Morning" on Alice 96.5 helps the Divas in Northern Nevada do it all and take care of themselves.
Listen Monday mornings at 8:10 as Connie interviews local businesses that will help women keep their Diva status and live life well. So dust off your feather boa, put on your lipstick and listen to "Divas by Design" every Monday!!
Divas By Design for the week of 2/8: Adam and Eve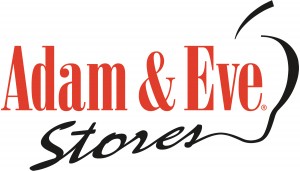 ---
Don't forget to tune in on Monday mornings at 8:10am to listen, and check back here next week for more Divas by Design!
Previously on Divas by Design
If you missed it, you can still get the most recent Divas by Design! You can view information on past Divas and listen to the segments here.