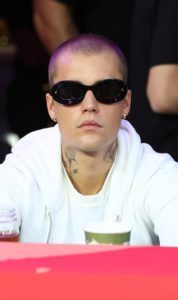 Selling your music catalog isn't just for old people anymore.  Justin Bieber just sold 100% of his publishing, as well as royalties from his master recordings, for $200 million.
This covers all 290 titles in Justin's catalog released prior to December 31st, 2021, including his most recent album, "Justice".
It's said to be the biggest deal for anyone from Justin's generation.  Catalogs from newer artists are usually considered riskier investments, since you can't predict how much staying power they'll have.
That's why they usually sell for less than those of classic acts like Bruce Springsteen  or Neil Diamond.