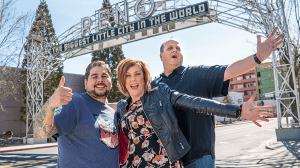 Bill and Connie and RJ BFF Party Room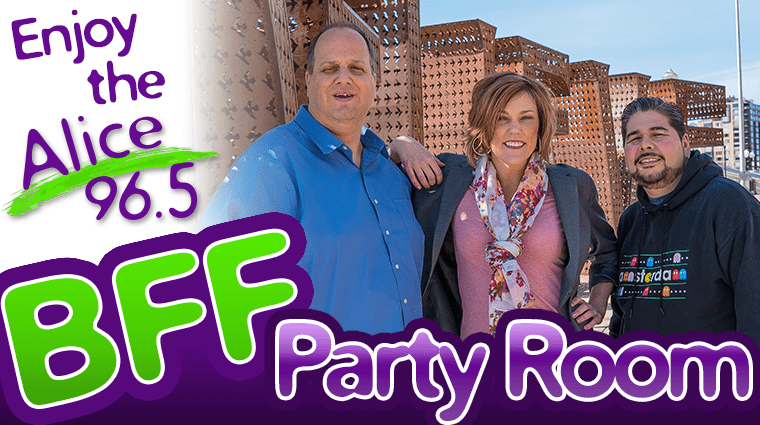 Bill, Connie & RJ's Replays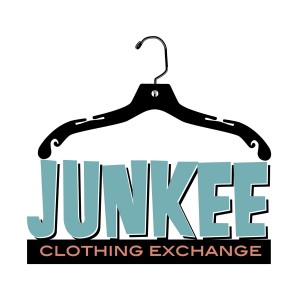 Midtown Minute on Thursdays
Midtown Minute is a segment sponsored by Junkee Clothing Exchange. Every Thursday at 8:30am, listen to Bill and Connie's Midtown Minute and find out what's hot each week in Midtown! You can also check out Junkee Clothing Exchange on Facebook.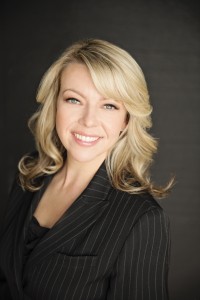 Jessica Anderson on Fridays
Every Friday, Jessica Anderson joins Bill and Connie in the morning to talk all things family law during the Bill and Connie Love Court. To find out more about Anderson Keuscher, PLLC, hear Love Court Off the Record, and ask Jessica your legal questions, go here.