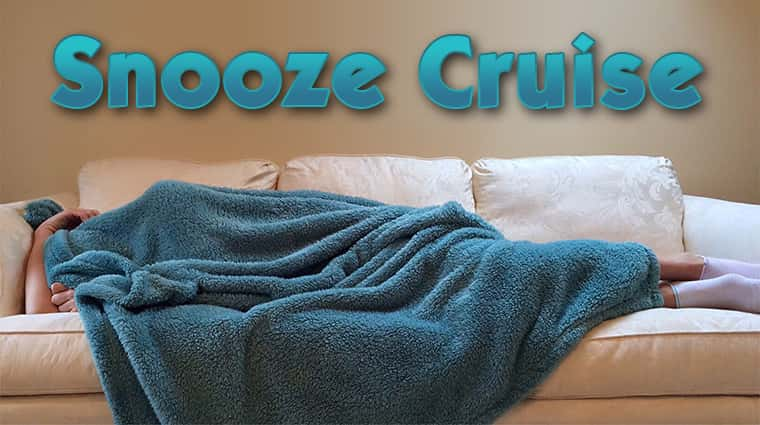 The Bill, Connie, and RJ Snooze Cruise is hitting the streets!  Have that stubborn kid that won't get out of bed, does your husband touch the snooze bar more than you?  We want to hear about 'em and the Snooze Cruise could be on the way to the rescue, To wake them up!   It will be a morning they will never forget.
Send Bill, Connie, and RJ a note now to billandconnie@alice965.com
The Snooze Cruise is coming to your hood, from Alice 96.5, Reno's number one hit music station!