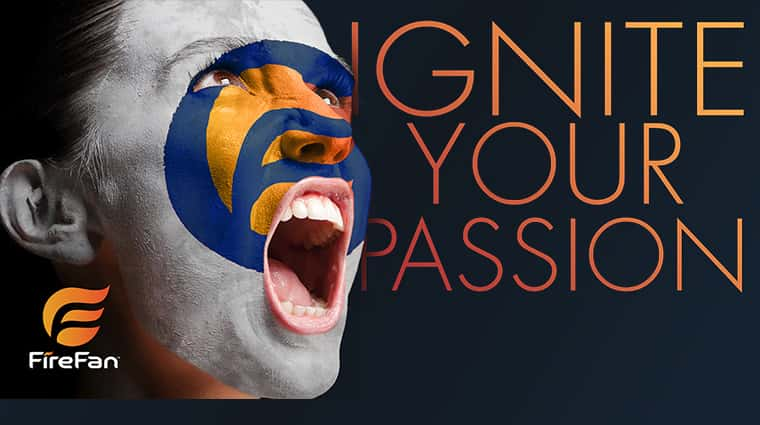 If you ever watch sports – even casually – you'll want to know about this. There's a new mobile game coming soon – and it's gonna fan your fire. 
It's called FireFan – and it's the new game that lets you predict the scores, call the plays, ALL IN REAL TIME while you're watching the big game.
And because you listen to us, we can let you sign up to get it first.
Here's what to do. Go to FIREFAN.com and enter Player Rewards Code RENO. That's right. FIREFAN.com, use Player Rewards Code RENO.  FIREFAN.COM…RENO.  Make sure you put the Rewards Code in…  RENO
Get fired up with FireFan!  Have Fun